Powerlet LLC
42758 Mound Rd.
Sterling Hgts., MI 48314

M-F 9-5 Eastern
V. 586-932-6886

Powerlet Pro+Fit Dealer Program
The Powerlet Pro+Fit dealer program is designed to help your dealership make money, save time and serve your customers. Combining easy to install, professional fitting products with an industry leading direct-to-dealer model maximizes your profit. Vibration proof and waterproof, Powerlet enables your dealership to participate in the electronics revolution with products not found in the big box stores.
The most complete line of rugged electrical accessories for convenient one stop shopping:





Make profits three ways.
No minimums.
One stop shopping - rugged electrics.

SME's are ready to answer electrical questions.
Complete kits offer fast installations.
Fax, phone, or place orders on the web.



Say "yes" to your customers.
Cure electrophobia.
Vibration proof, waterproof.
Domestic (US) Dealers
Call us at number, 586-932-6886 and ask a Powerlet sales representative to explain how the Pro+Fit program creates returning customers, not customer returns.
Or use the form here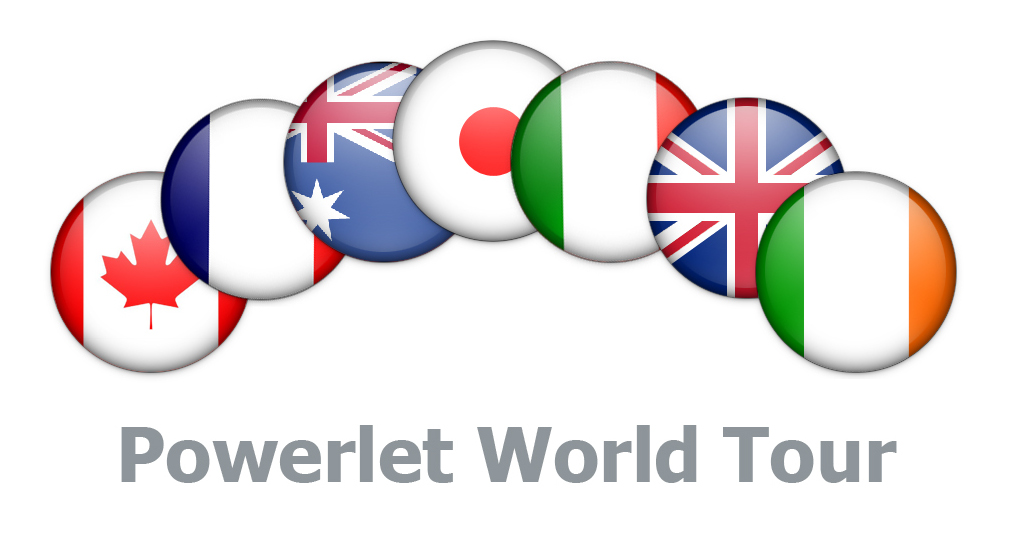 International
Powerlet currently ships product into 37 countries. Learn how you can become an international dealer or distributor by calling 586-932-6886 or contact us via email.